Hillcrest Optical is Independently Owned and Operated.
Our experienced optician will help you choose the best eye wear for your prescription and comfort.
Assist you in making the selection process enjoyable with the best Frame selection from Independent designs and makers from around the world. Express your own style and individual sensibility (from classic to artsy, funky, hipster to sophisticated & glamorous).
Selecting the best Lens design for your prescription. Having choice with guidance from experienced informed optician. We use quality precise cutting edge technologies in all our optical lenses and treatments with the best warranty's available.
All lenses are not created equal: Material choice and lens design create the best (or worst) optical experience for your prescription. We offer the classic standard lenses in single vision, bifocal, trifocal as well as the new technologies in free form digital surfaced single vision, progressives even bifocal lenses which provide stable distortion free vision for even the most complex and challenging prescriptions.
Your glasses are made in our finish lab right here in the store, as quickly as quality allows.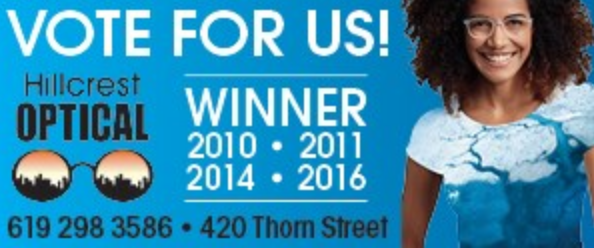 It is that time of year again! Time to tell all of San Diego how much you love Hillcrest Optical! VOTE us BEST IN SAN DIEGO! Click button below and scroll to Best Eyewear! Thanks for your support!
read more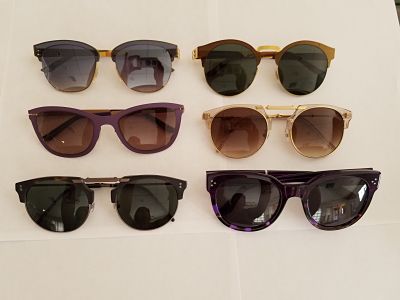 New Summer Sunglasses 2018 New Hip Protection From The Summer Sun. UV Protection Polarized Lenses Mirrored Lenses Protect Your Eyes .
Want to see more vintage frames?
We have an uncanny selection of vintage deadstock frames in store.  You choose the frames and we make the lenses.
Hillcrest Optical has a Large Selection of Independent Eyewear Collections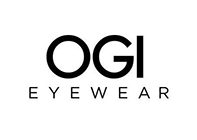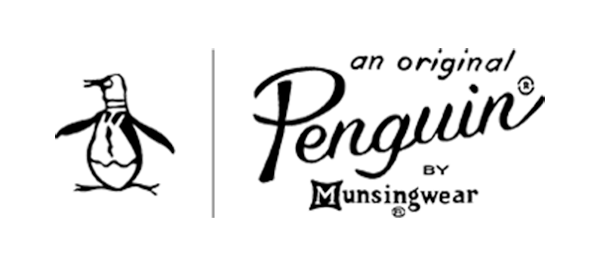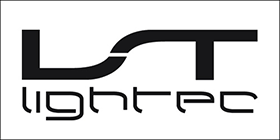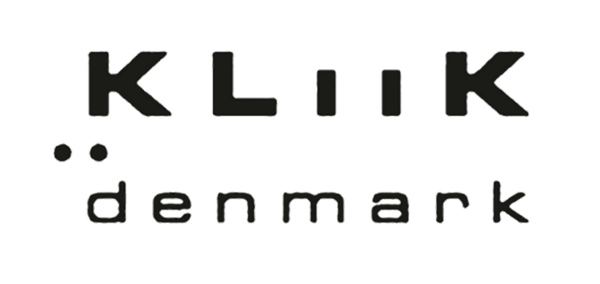 What a great place!!  Stopped in for a quick fix on my old shades and am going to come back for new ones! Great selection and the service is worth the time.  Lisa is awesome!!
Lisa was able to help me narrow 8 pair of eyeglasses down to the one pair which I absolutely LOVE!
Lisa did a perfect placement of my progressive RX in my frame. Her price is very reasonable.
You will be delighted with Hillcrest Optical.
I found the perfect glasses. Hillcrest Optical is a great shop with a huge selection of frames. Lisa is so friendly and stayed late when my glasses came in to adjust them to make sure I was happy with them. Very friendly and fast service.